Serving the Industry since 1999, Olympus Premedia is India's fastest growing Independent Service Provider for Packaging Design & Pre-media Services with a State-of-the-Art-Studio headquartered in Chennai.


We provide highly creative & customizable solutions in the field of Artwork Development, Prepress & Imagery, to leading Brands & Agencies across UK, USA, Europe and Australia. Our scope of services starts right after the idea is sketched by the Creative Agencies and ends right before the Plate or Cylinder Production.


With a team of talented & experienced professionals using industry standard tools and software, we deliver high Quality work with unmatched accuracy and shortest turnaround times. We work with some of the leading Brands Management comapnies, tradeshops & Convertors around the World.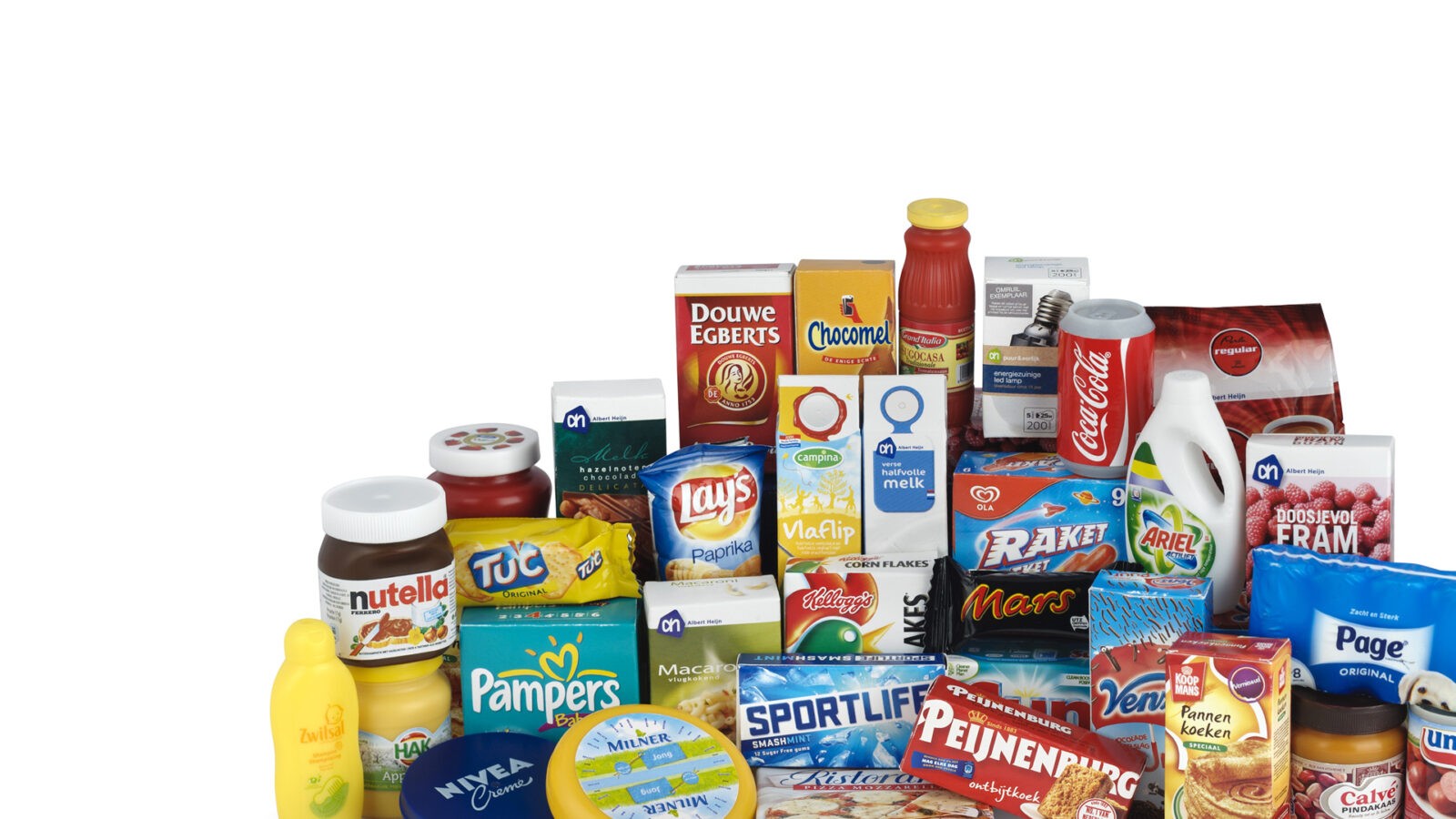 Remote Processing & Delivering
Combined Packaging Graphic Experience