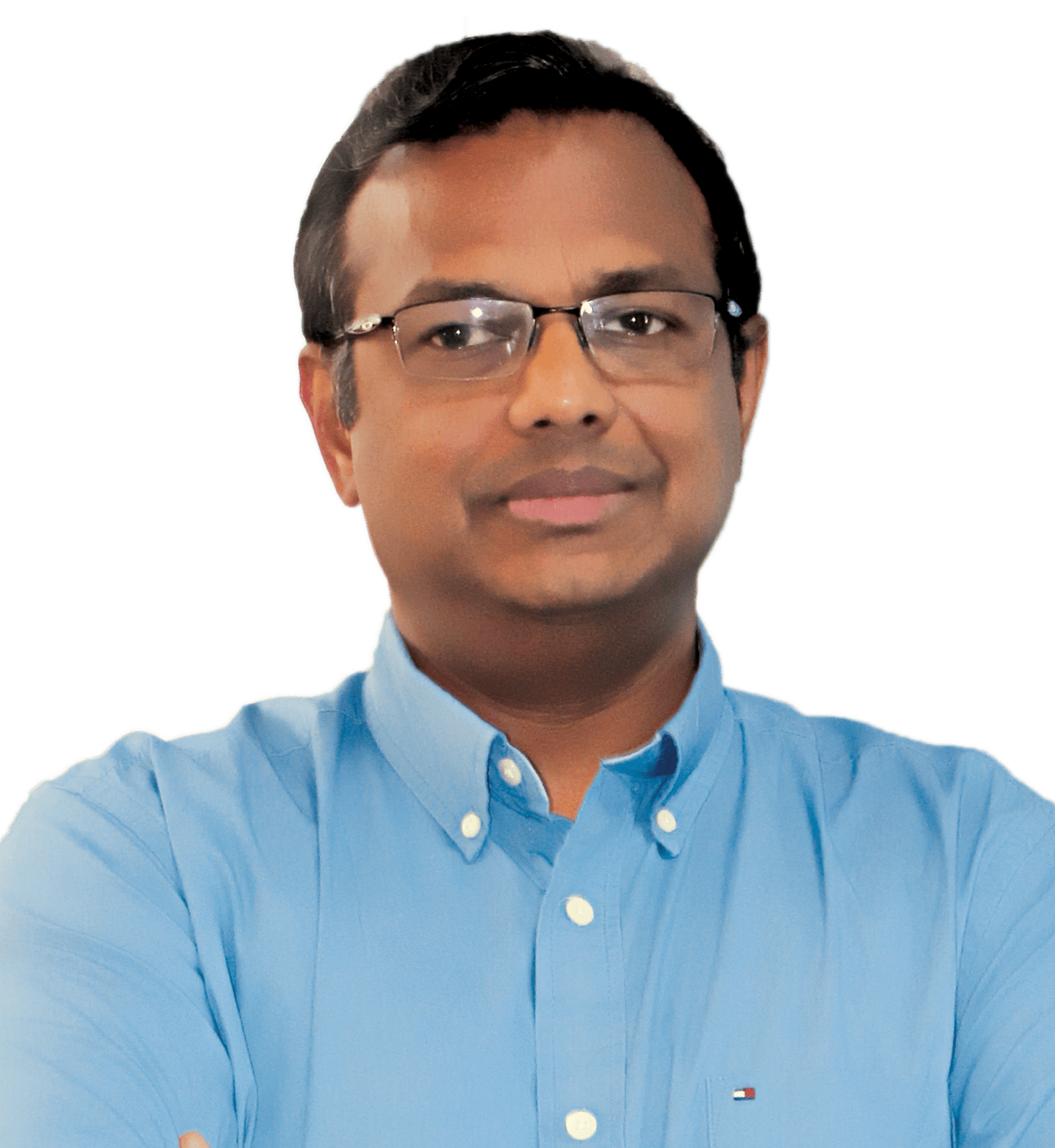 VIJAY AYYAPPAN
Director & CEO
---
An Engineering graduate from Anna University, Chennai, with a Master's degree in Business Administration from the University of Southern Mississippi. He is the co-founder and Director of Olympus Premedia and has more than 20 years of experience in prepress production and marketing, both in India and the USA.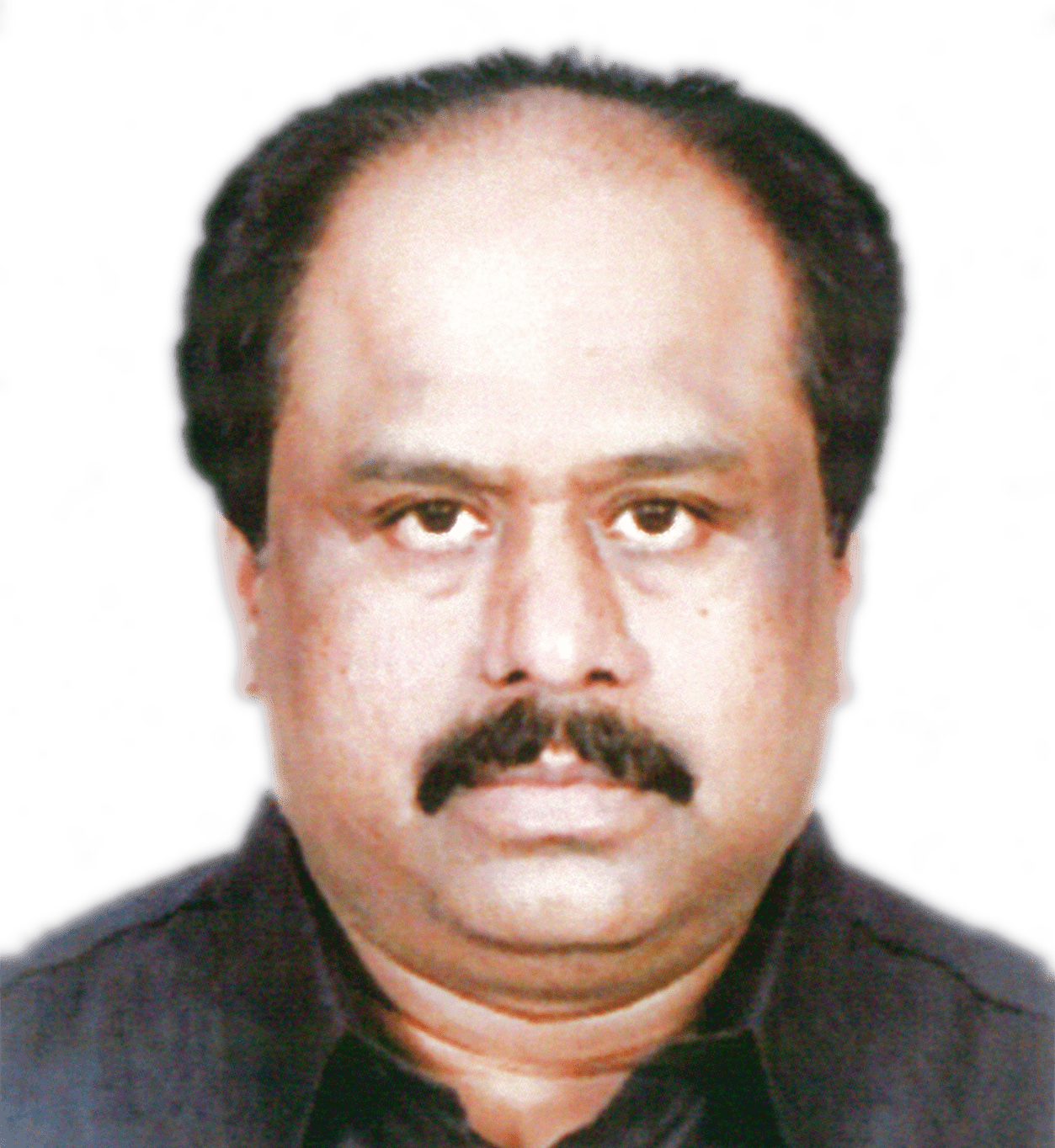 S S VANANGAMUDI
Director
---
S.S.Vanangamudi is heading Apex Laboratories Ltd., as Managing Director since 1982. The company is a pioneer in the introduction of Zinc based formulations in India, and continues to be the brand leader in its segment. The current business size is INR 500 crores (USD 75 million). Under the leadership of S.S. Vanangamudi and with a formidable people strength of over 2100, the company aims to achieve INR 750 crores (USD 100 million) by 2020. The company is ranked among the top 50 fastest growing pharmaceutical companies in India.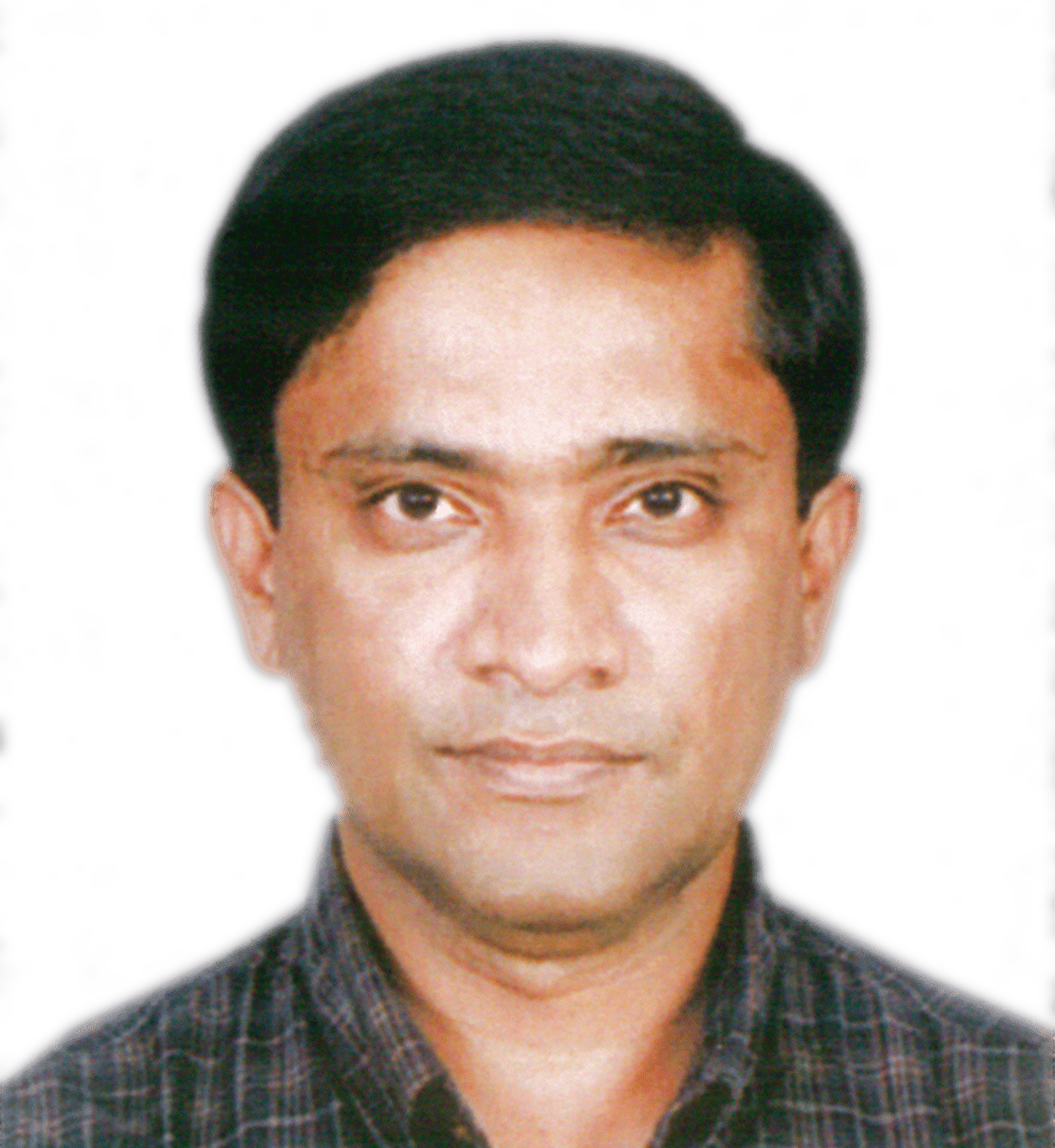 MURALI SRINIVASAN
Director
---
An Engineering graduate with a Master's degree from Wayne State University, USA has over 20 years experience in Engineering and Production. He is the co-founder and Director of Olympus Premedia. He actively involves in Product and process development, innovative engineering and business operations related to content ownership and management.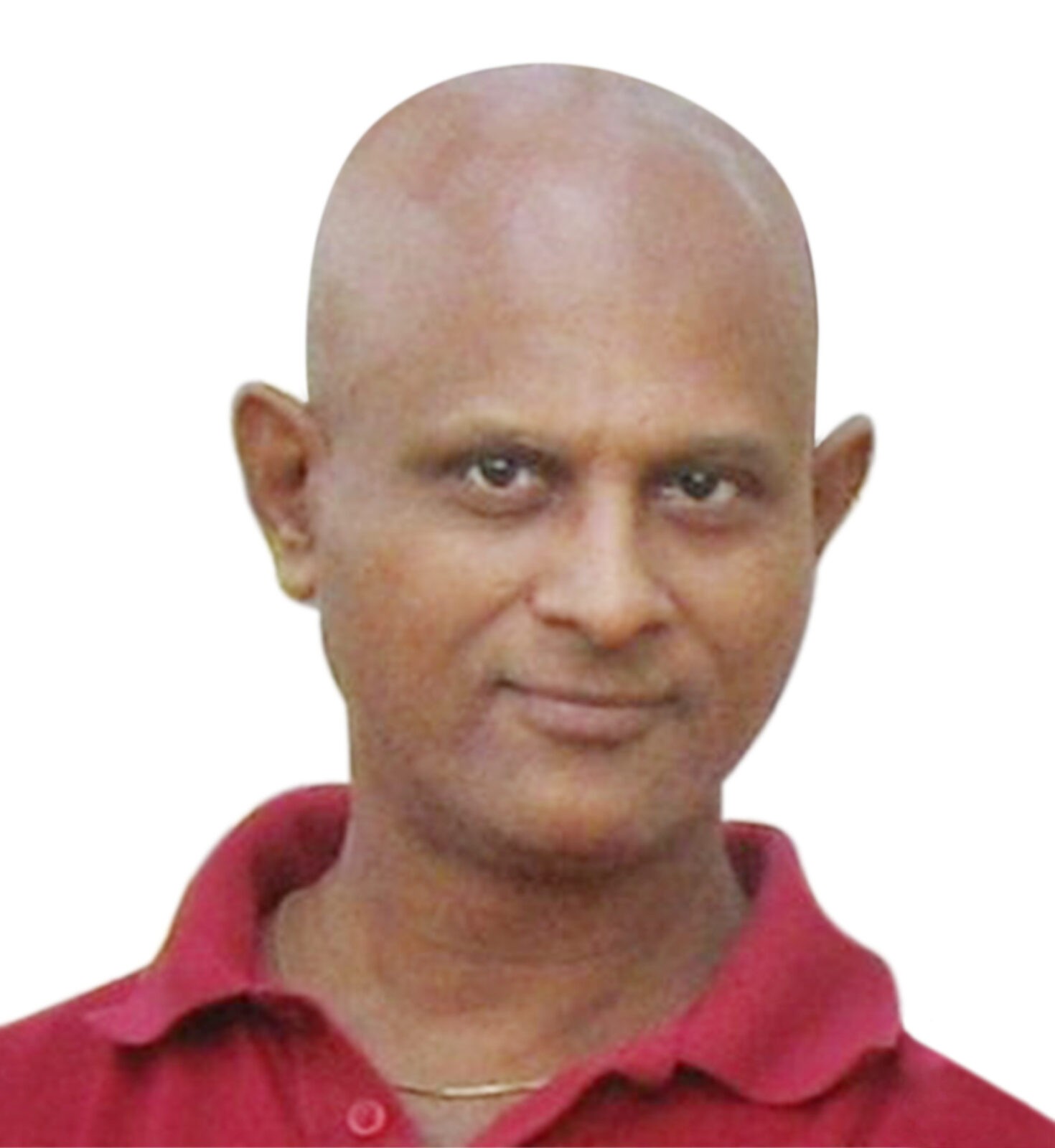 RAMKUMAR R S
Chief Advisor/Strategic Growth Consultant
---
25+ Years Experience in Technology, Marketing and Leadership Development — Expert on transformational growth strategies, advising us on Marketing, Strategic Partnerships, Operations, Quality and Talent Development. Also conducts leadership development and team building programs.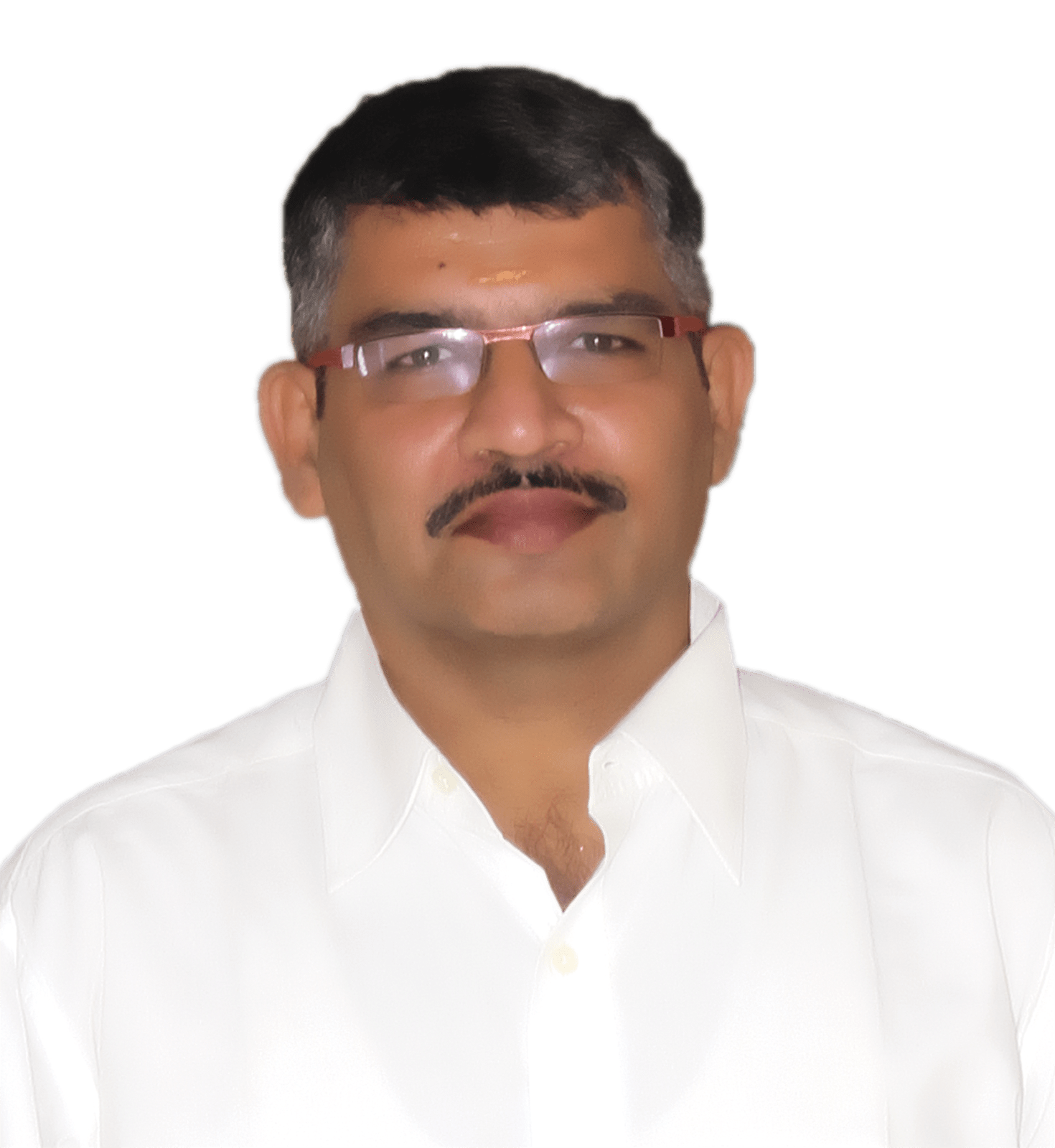 SRIDHARAN KR
Head - Operations
---
20+ years of progressive managerial experience in all phases of the publishing and packaging industry. Reputation for managing midsize to large teams as well as technical, complex projects from inception to completion. Strong skills in analysis, negotiation, writing, and planning. Ability to streamline processes that improve productivity and control costs.